Monthly wellness activities for mind, body, heart and spirit – a truly holistic experience.
From 15 minutes a day develop

healthy patterns of thought, feeling and behaviour towards creating a life of stability, calm and confidence.
YOUR

beautiful

JOURNEY STARTS

NOW
CHOOSE YOUR MEMBERSHIP LEVEL

become a student of who you are
Your Own Pace
Over $70 of value each month.
Each membership gives you a different level of engagement and accountability based on what you feel you are ready for...
Book in a free Soul Offering discovery online meeting to chat with one of the Nadora Team about how this membership can help your individual journey?

Soul Offering Membership Inclusions
Our base level membership - self paced and flexible
Monthly Content
Each month we focus on a particular topic; available online and through a downloadable eBook, meditation and video. No matter your learning style, we have you covered.
eBook
A monthly eBook to guide you through deeper discovery of self. Outlining the tools and practices for the month and how to integrate the mind, head and spirit into the body.
Guidance Video
A new informative video every month which focuses on the core topic, the components; what they mean and how you can begin to understand them and use the tools.
Intentional Meditation
A monthly meditation tying to the topic, and the season. Incorporating a knowing into your journey and allow your sub conscious mind to absorb the growth and guidance.
Live Mentoring Sessions
Ask questions or share your journey with your three facilitators and supportive and like-minded people who are walking their own path. We uplift and support one another.
Real Time Support
Full access and exclusive membership to our private Soul Offering Facebook Group. Chat, share and connect. We are each both teachers and students of life.
looking for more accountability?
consider
Our mid level membership - group learning and monthly support
​
Everything from Inspire

PLUS
More Live Sessions
With Embrace you get the additional personal support and guidance of a monthly live Q&A session with all three Nadora facilitators. Gain deeper awareness in a group setting,
Seasonal Workbook
Take your growth to a whole new level with a seasonal workbook which includes more practical tools and exercises that link back to the season and monthly topics.
Online Readings
Whenever you like, you will have access to our online readings and card decks, hold an intention and pick a card using your own intuition. Learning to trust your own abilities.
ready for the ultimate journey of self?
consider
Our highest level membership - one on one mentoring, healing sessions and gift boxes
​
Everything from Inspire AND Embrace

PLUS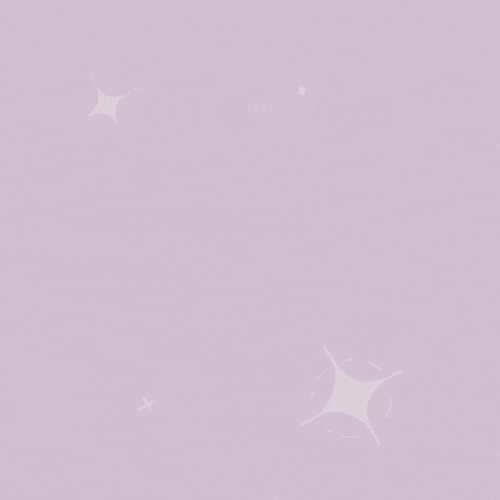 Mentoring & Healing
One on one personal mentoring sessions every season and your choice of our healing and alchemy; cacao ceremonies, body healing, tarot card reading and more.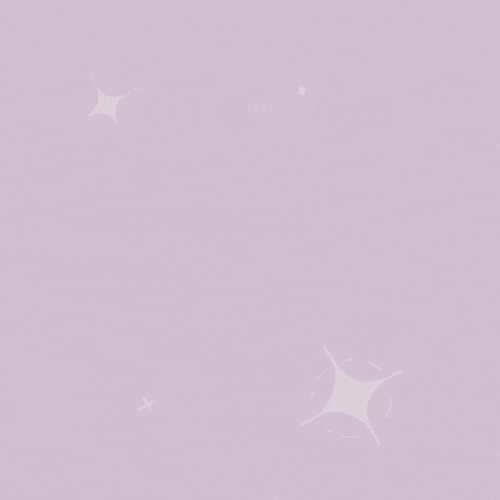 Wellness Gift Boxes
Every season direct to your door, we will send you this beautiful gift of wellness and love; hand picked products that are synced with the season and the monthly topics.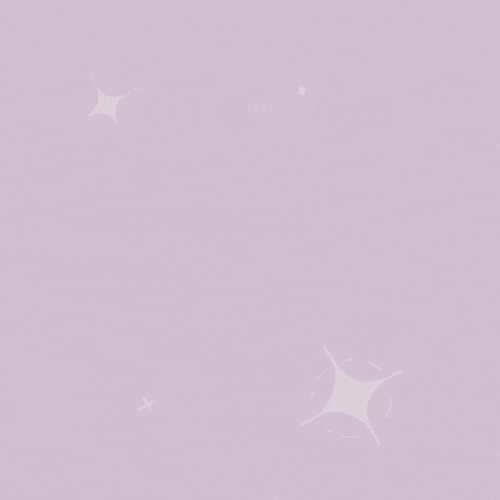 12 month Card Reading
Your own 12 month tarot / oracle card reading where you will have online access to a new card reveal every month. Completely individual and personal to you and your energy.
This Season
I'm a paragraph. Click here to add your own text and edit me. It's easy.
THIS MONTH
I'm a paragraph. Click here to add your own text and edit me. It's easy.
give yourself this beautiful gift
Our Soul Offering monthly membership offers you an opportunity to learn more about yourself and your journey.